Photography Commission
For photography commissions, my general rate is $45 per hour. Prices may range based on event type, duration, and intensity of workload. Below are some of my photography samples, though an official portfolio could be requested via email. I have done
event, architectural, travel, fashion,
and
documentational
photography.
For any inquiries, please email me at
cxb7543@gmail.com
.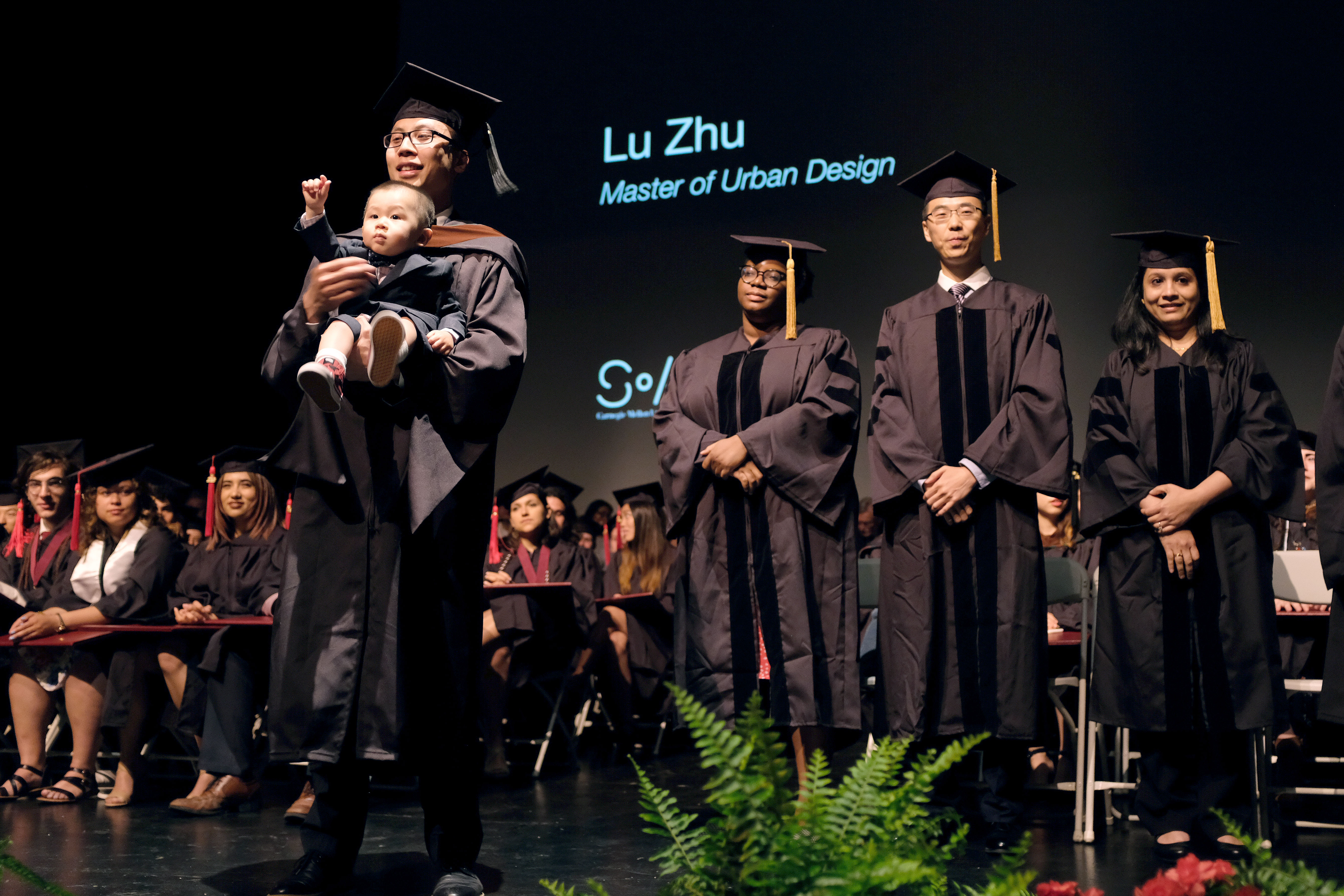 Photography Work for Carnegie Mellon University
School of Architecture Lecture Series Photographer
School of Architecture Events and Media Photographer
WATS:On? Festival Photographer (2017, 2019)
Exploded Ensemble Event Photographer
Non-CMU Photography Work
Weddings, project documentation, etc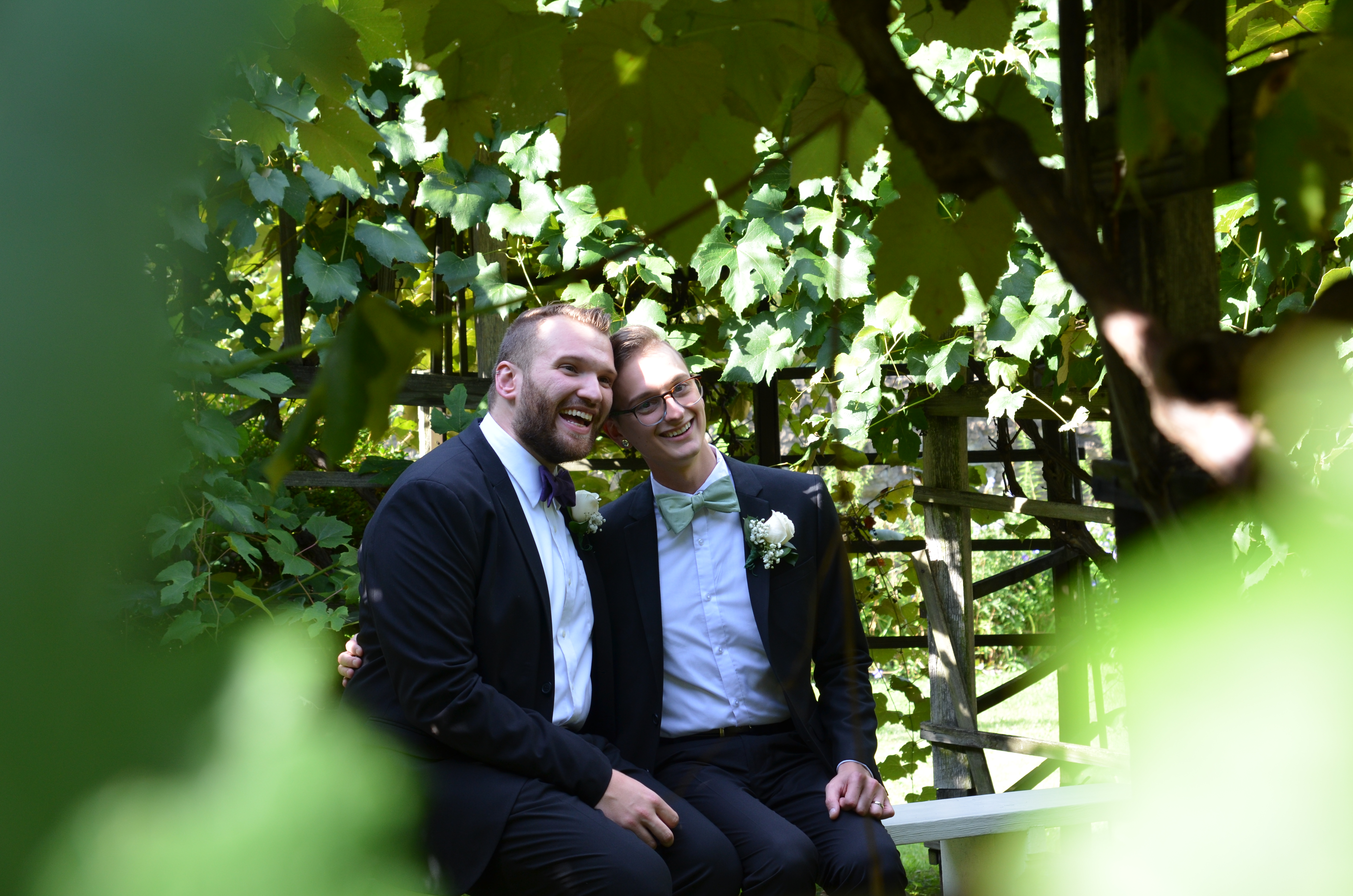 Personal Work (travel, people, projects)


In and Out of the Limelight [photo essay]

Inspired by Blak Rapp, an artist/activist featured in the WATS:On? Festival at Carnegie Mellon University. The photo essay highlights the festival behind the scenes dychotomy between being in the spotlight and out for a performer that is sharing their soul and traumatic past through spoken word and song.

Some photography is digitally taken, others are taken with an analog film camera (Canon FTb) and hand processed within a dark lab.













Highlighted Travel + People Photography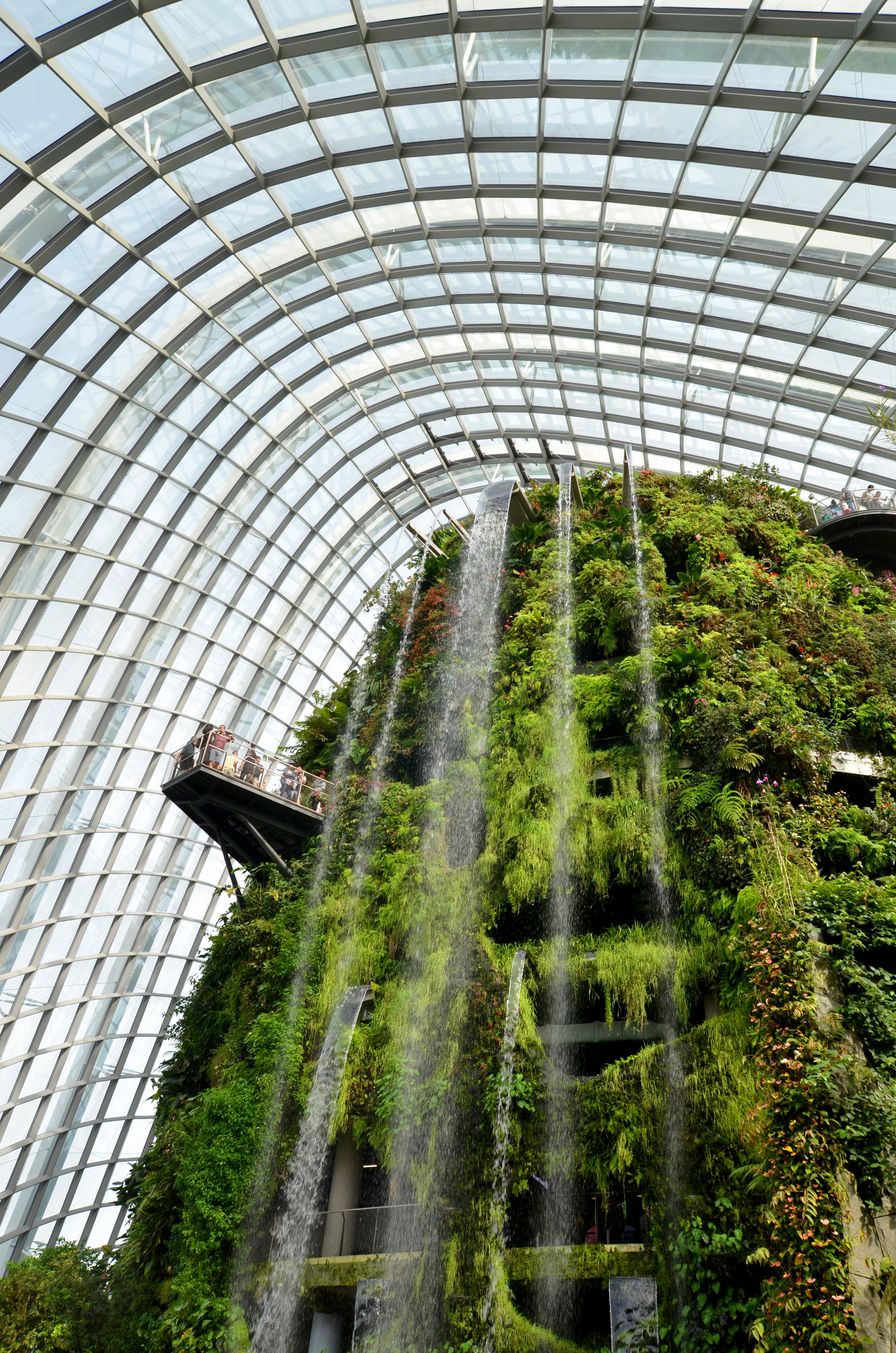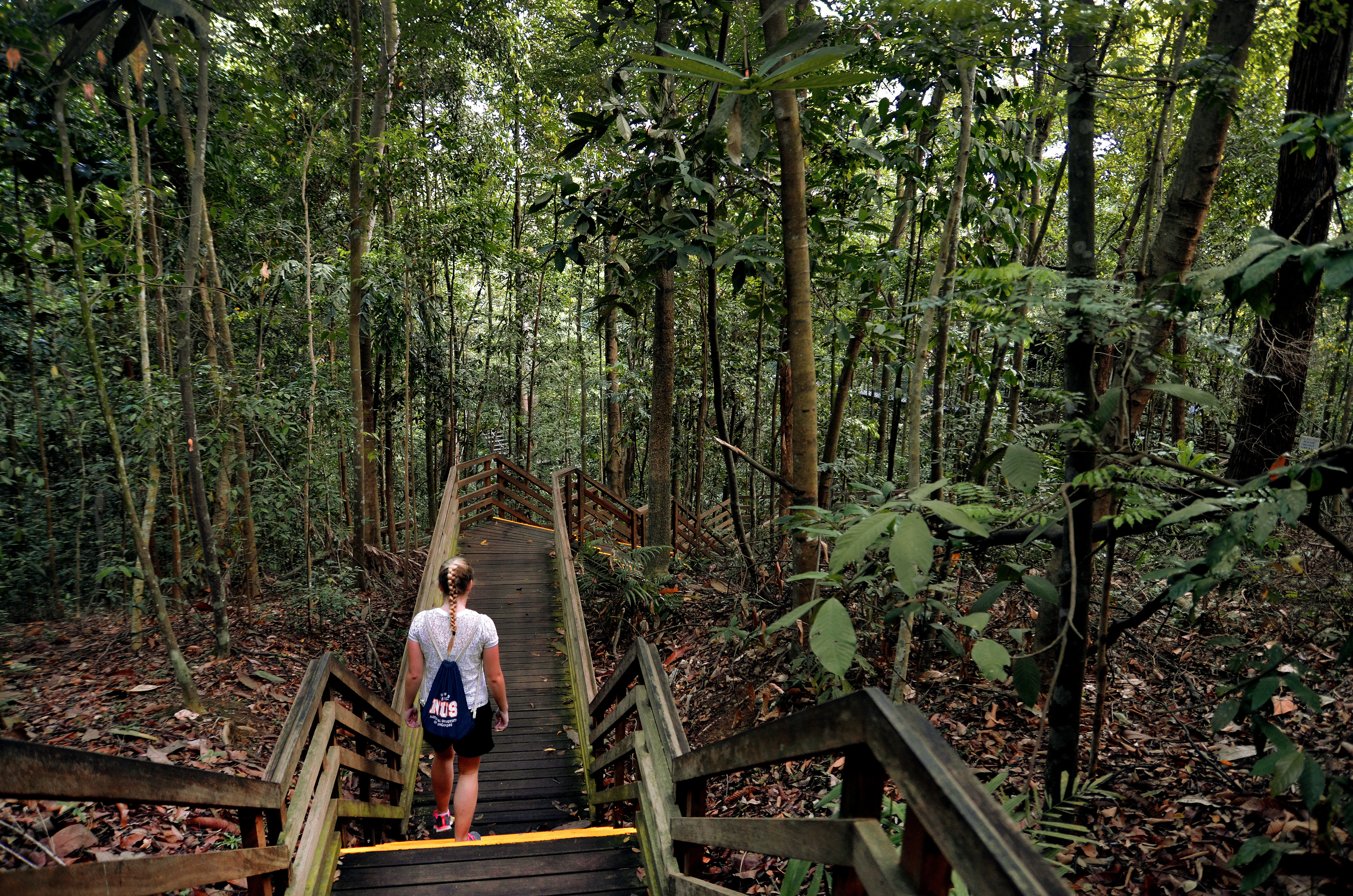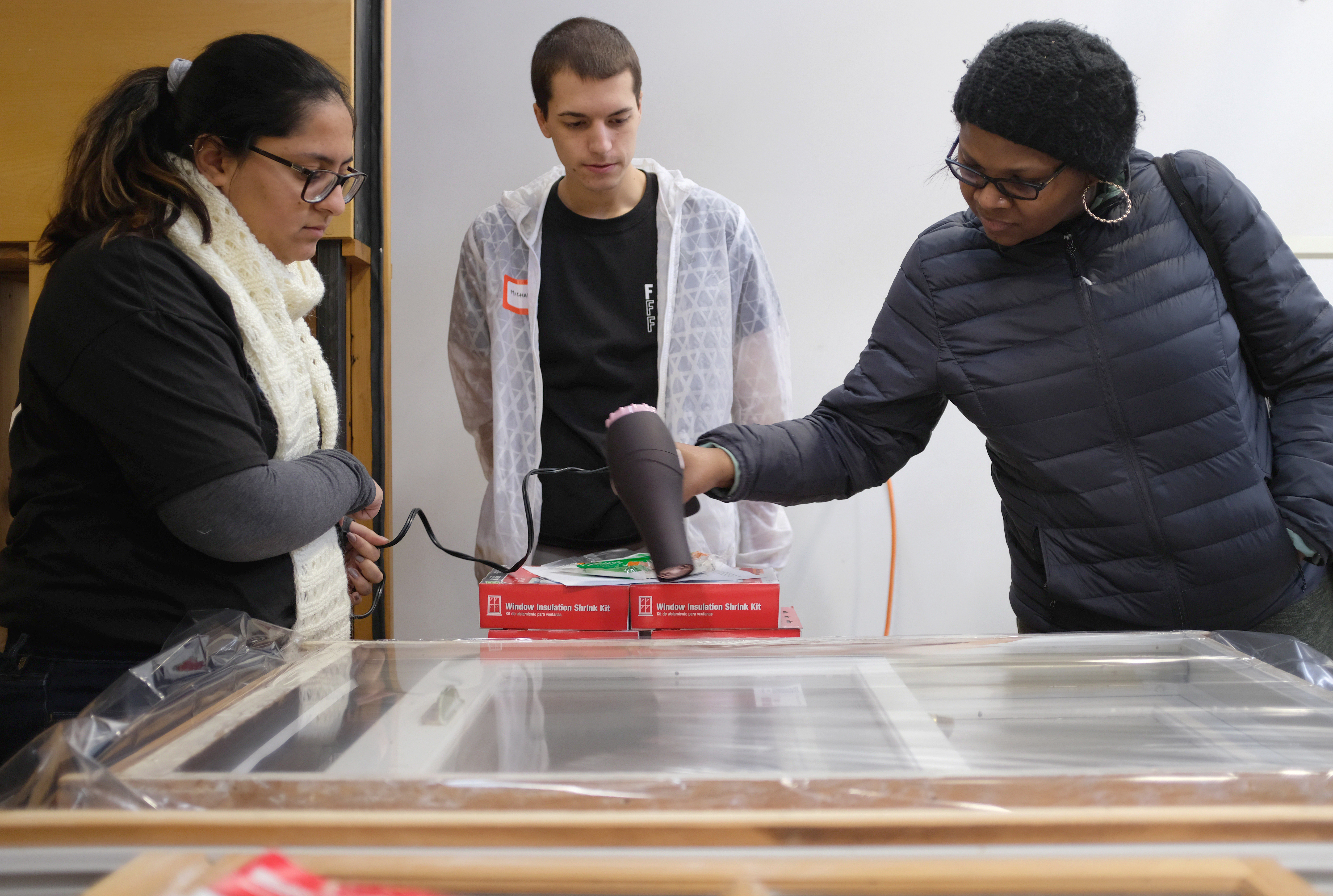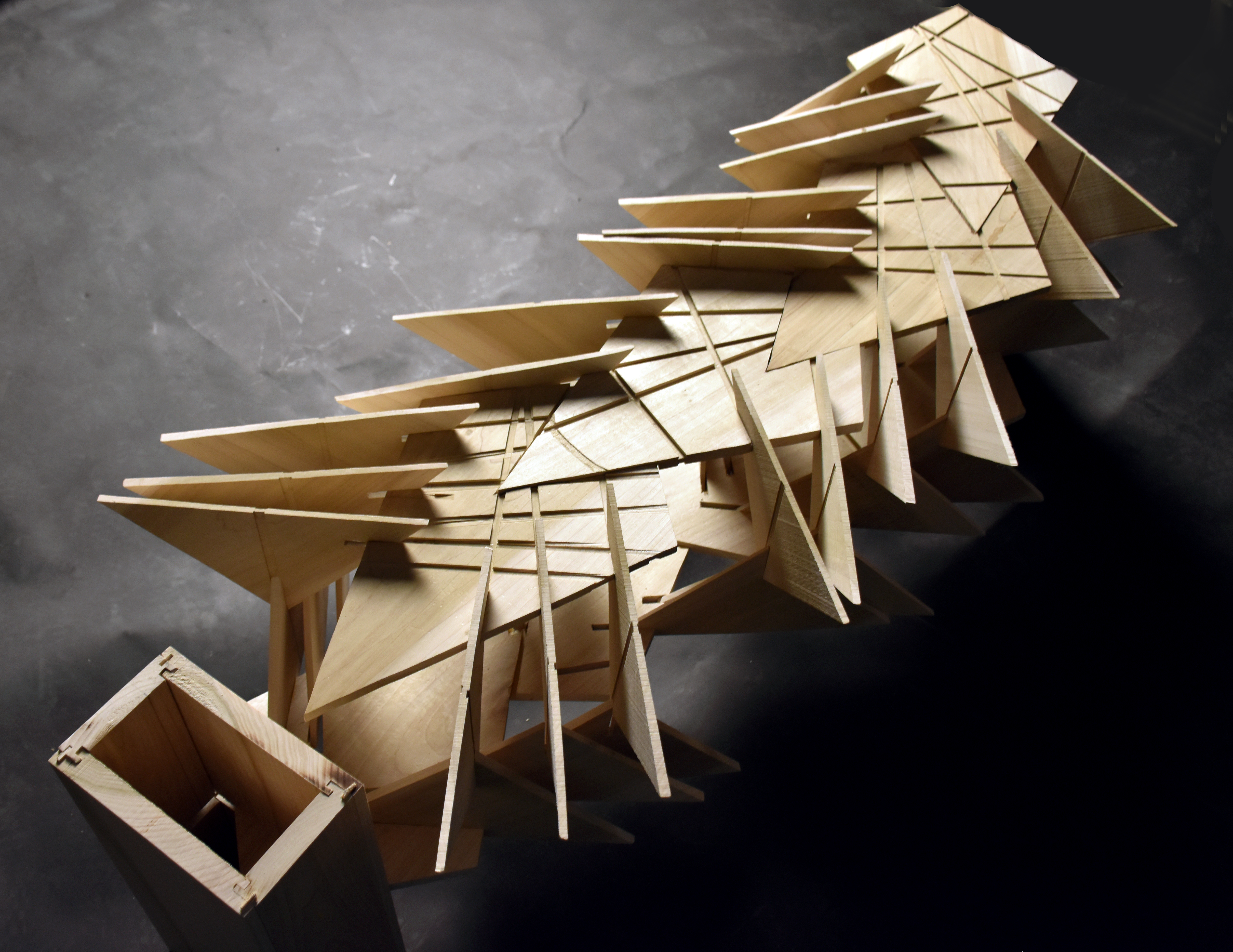 Project Photography
This includes models that have been made for courses, as well as photography for extracurriculars and volunteering efforts (such as Freedom by Design and One Night in Beijing).