Photography Commission
Hello! I'm Christina X Brown. I love capturing the "moment" and portraying the magic you feel during an in-person experience. I pride myself on adapting to the moment and capturing truly candid moments. Especially for events, reducing photography presence and noise levels are crucial for attendant experience.
For photography commissions, my general rate is $100 per hour. Prices may range based on event type, duration, and intensity of workload. Below are some of my photography samples, though an official portfolio could be requested via email.
For any inquiries, please email me at
cxb7543@gmail.com
.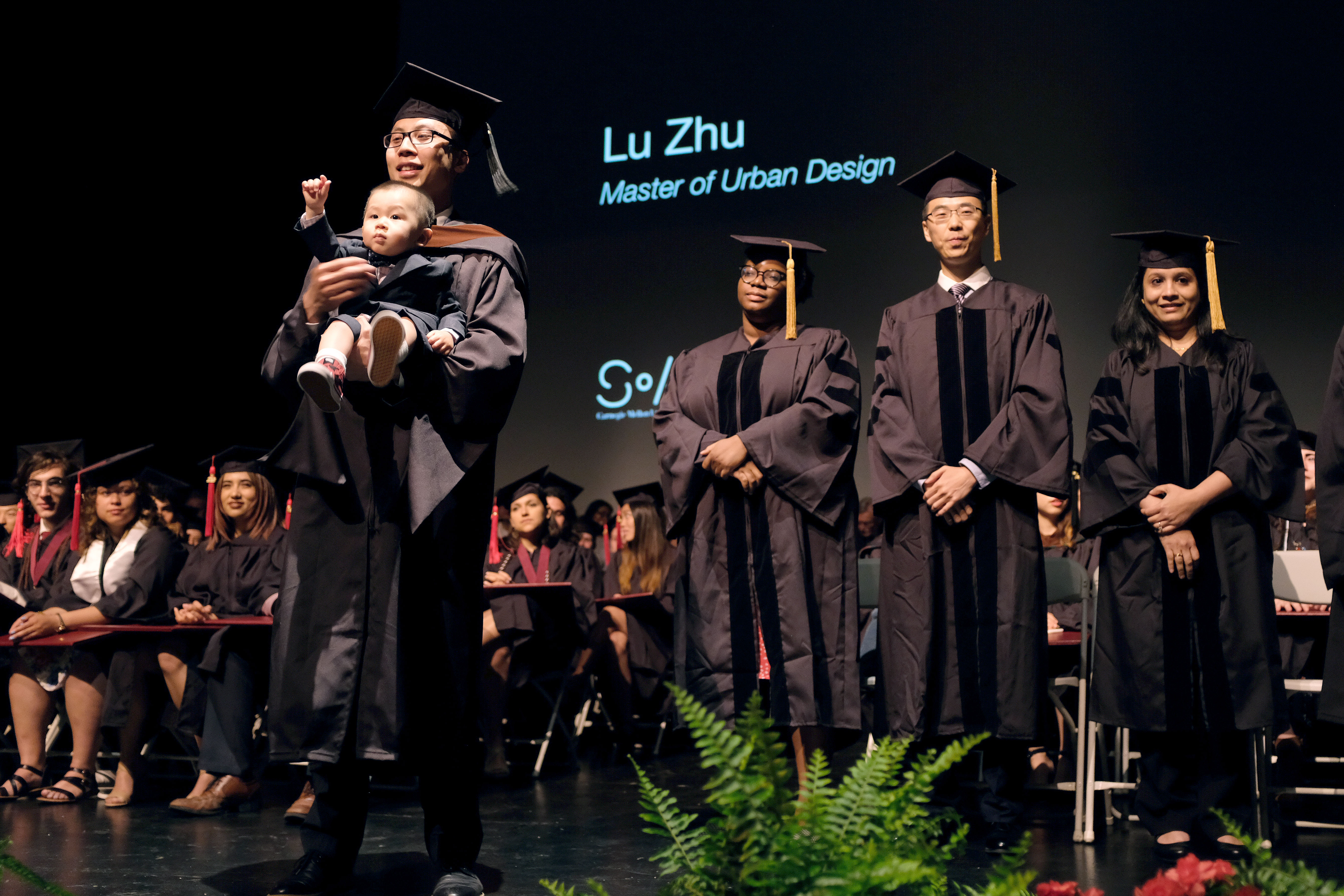 Photography Work for Carnegie Mellon University
Working for the Carnegie Mellon University provided me incredible exposure to a large diversity of photography types and contexts. From low light settings to quick paced documentation of a filming process, it has allowed me to develop important skillsets and good intuitions.
School of Architecture Lecture Series Photographer (2016-2020)
School of Architecture Events and Media Photographer (2016-2020)
WATS:On? Festival Photographer (2017, 2019)
Exploded Ensemble Event Photographer (2020)
Freelance Photography Work
I have been lucky to receive a large diversity of photography work - ranging from weddings to product documentation. I am always interested in learning new photography subjects and growing my skillsets. Some of my experience so far include:
Wedding
Engagements
Graduation
Product documentation
Architecture documentation
Fashion Design
In and Out of the Limelight [photo essay]

Inspired by Blak Rapp, an artist/activist featured in the WATS:On? Festival at Carnegie Mellon University. The photo essay highlights the festival behind the scenes dychotomy between being in the spotlight and out for a performer that is sharing their soul and traumatic past through spoken word and song.

Some photography is digitally taken, others are taken with an analog film camera (Canon FTb) and hand processed within a dark lab.
Highlighted Personal Photography
This includes models that have been made for courses, photography for extracurriculars and volunteering efforts, travel photography, and portraits.


Personally I always aim to highlight the moment, the experiential wonder, or the human connection that is present in those instances. To me, photography is a way to appreciate the inherent beauty of life, to document the lifestyle and voices of people, and to bring attention to words unsaid.