SCHLÜP House
6 week design/build project focused on making a hoop house for a concrete planter bed for the rooftop garden on the David Lawrence Convention Center.

Our team designed, manufactured, and assembled a steel conduit and greenhouse plastic hoop house for a 30" x 120" concrete planters on the roof garden of the David L. Lawrence Convention Center in Downtown Pittsburgh. The planters contain seasonal plants, and have trouble surviving the winter exposed to the elements. The primary design considerations based on the site restraints led to a wind-resistant, modular form with ease of access and construction methods.
Site Analysis and Context
The planters for this hoop house project were located on the rooftop garden of the David L. Lawrence Convention Center in Downtown Pittsburgh. We were responsible to design for a 30" x 120" concrete planter to ensure that plants could survive the cold Pittsburgh winter on this rooftop environment.

Key considerations for this project included wind orientation and intensity, plant type, Pittsburgh climate, material and budget, fabrication technicality, and transportation. The design needed to fit within a U-Haul truck to be transported from Carnegie Mellon University to the convention center, and the full hoop house needed to be constructed fully within the span of 1.5 weeks.

With these considerations in mind, our team decided to focus on a wind driven approach that would have curvilinear forms that could redirect the strong riverfront winds and prevent the hoophouse from flying away during the winter months.



Model and Prototyping
A series of hoop house ideas were explored before we decided on the final design approach. Different focuses and motivations such as accessibility, user interface, flexibility, form, plant consierations, and construction potentials were considered for the project.
Due to the site being situated on the rooftop of DLCC, which is known to be quite windy, our design gravitated towards forms that were more wind resilient for safety and longevity reasons.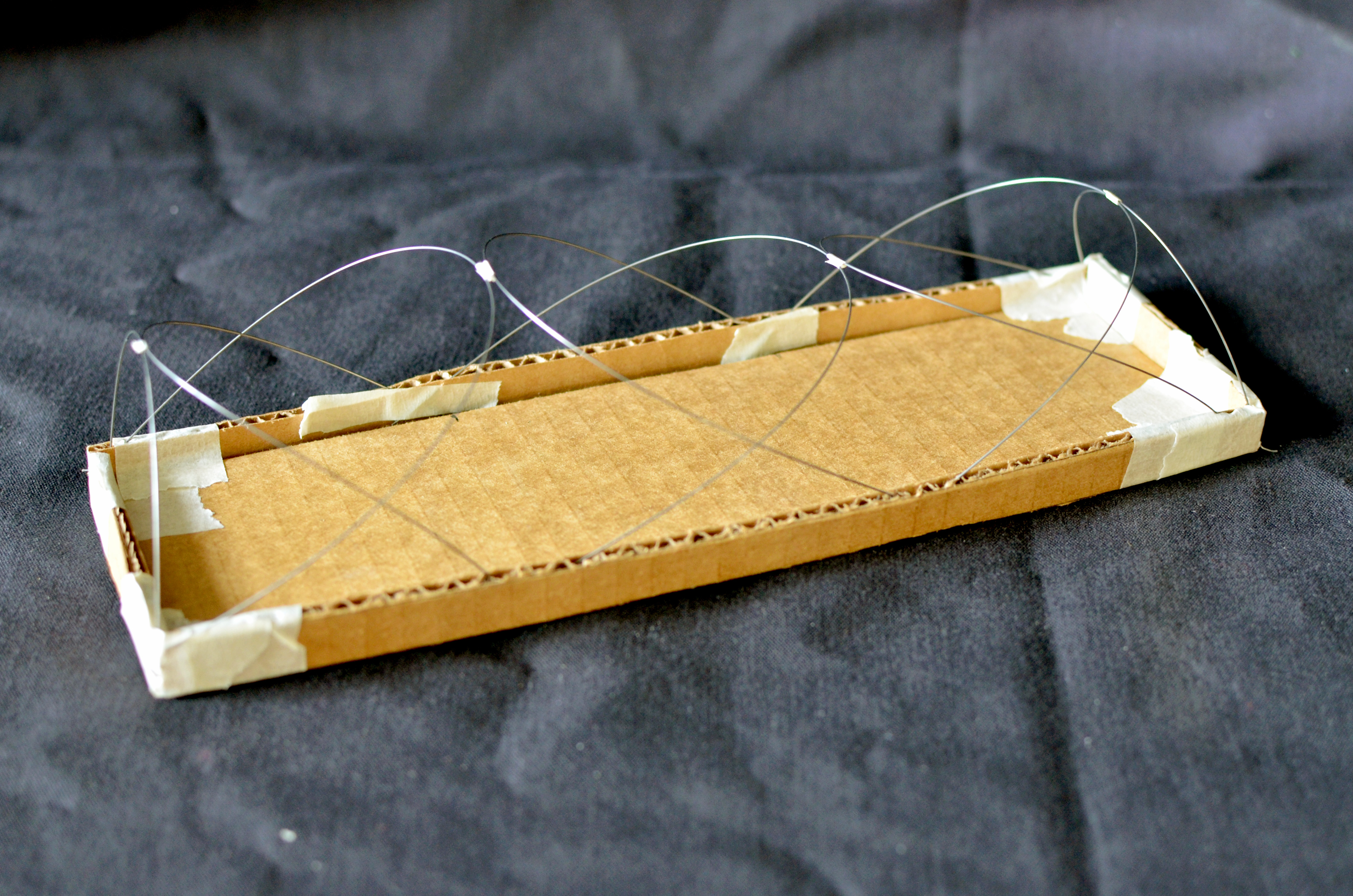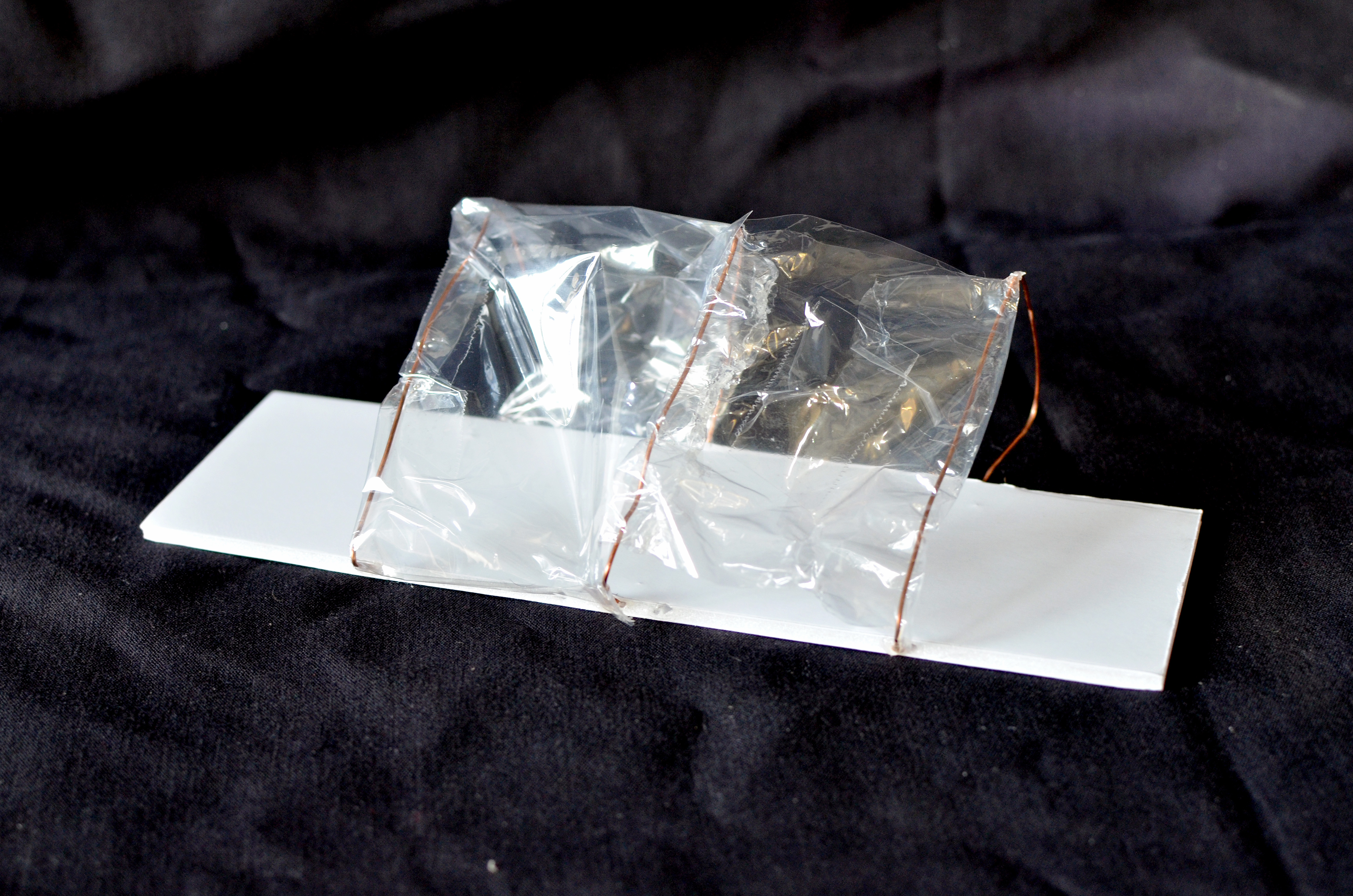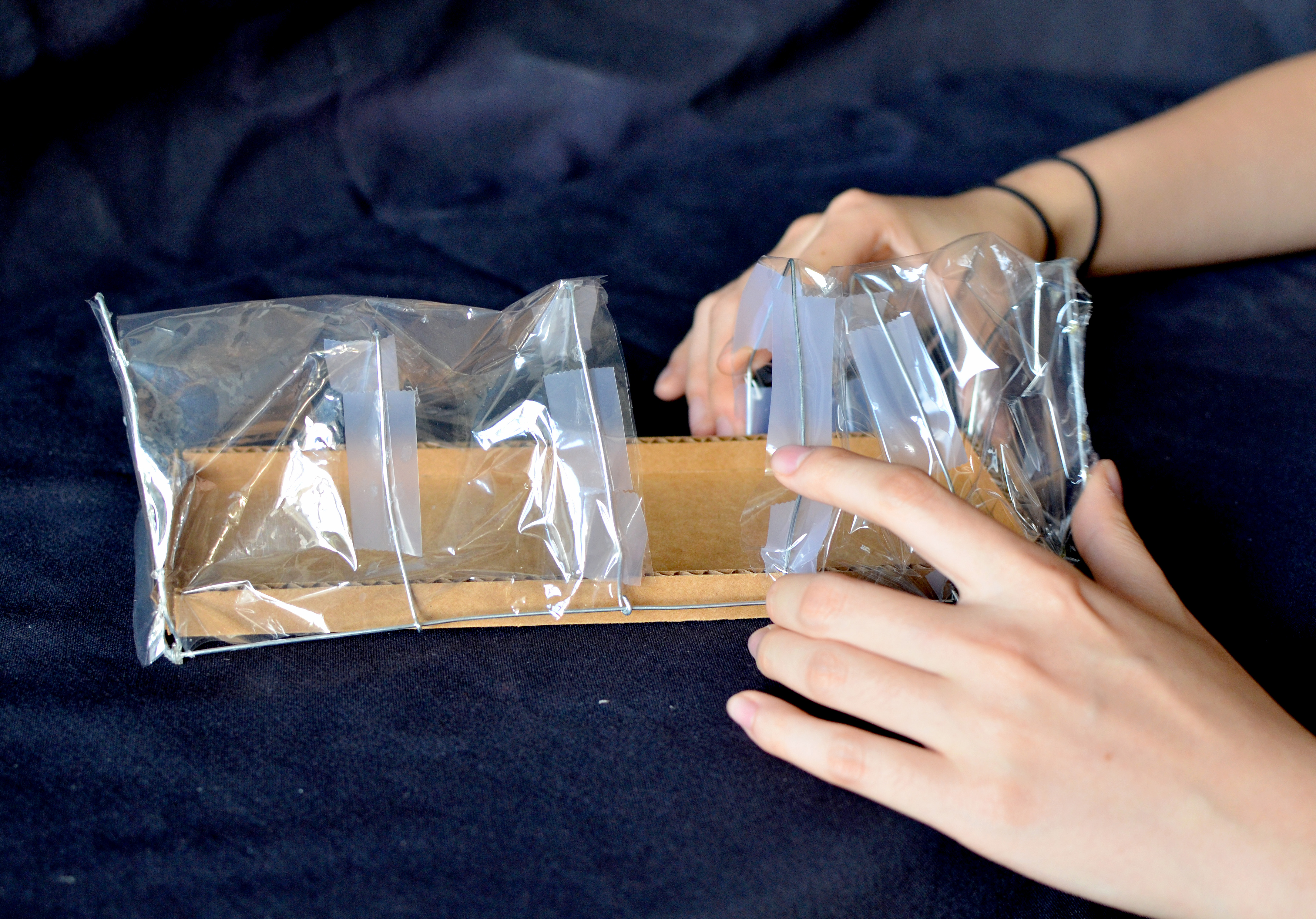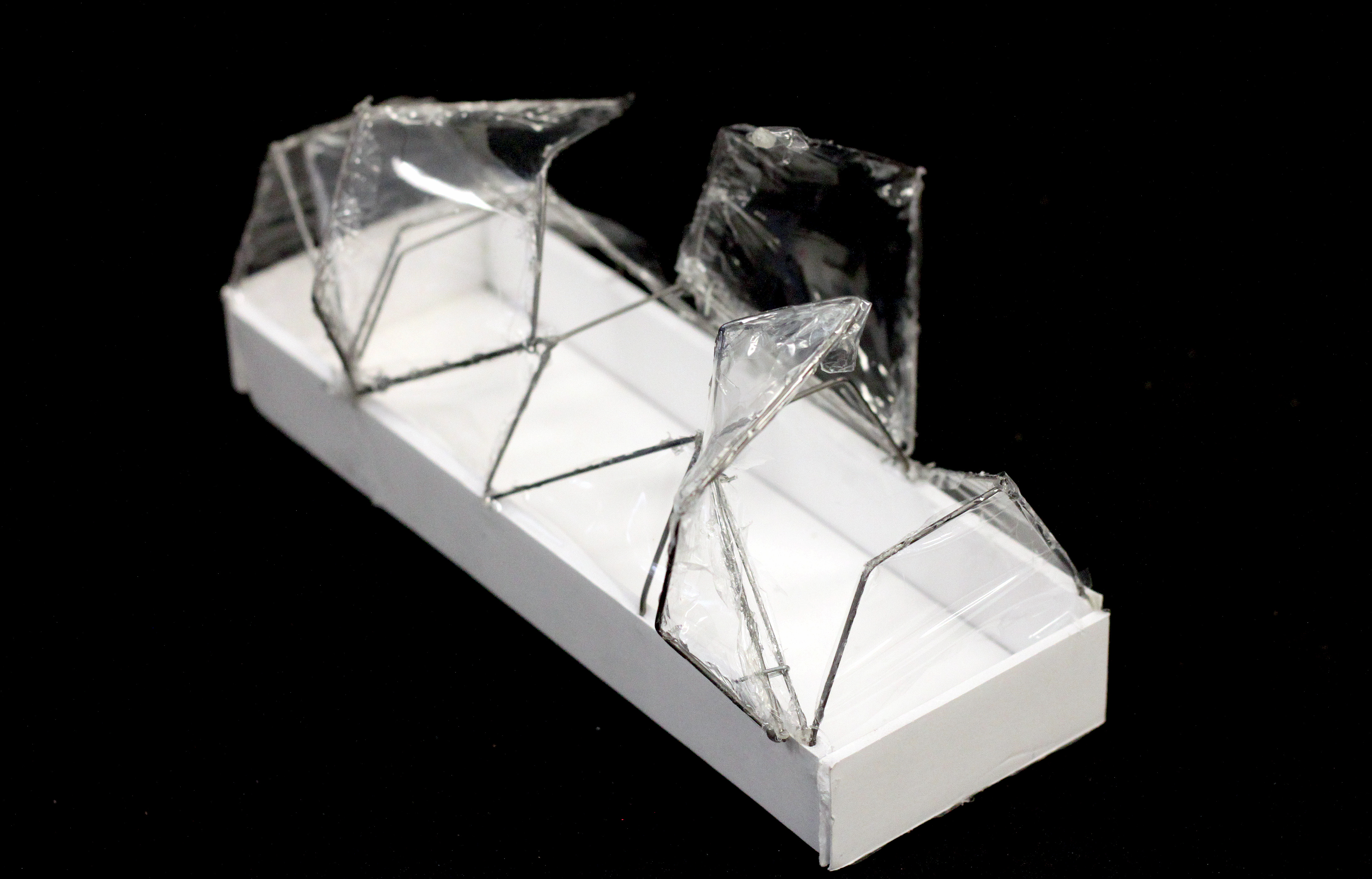 Design Build Document
Since this was a design build project, a project schedule, project budget, and project construction drawing set were all expected as a part of the project deliverables. This required us to fully consider thoroughly the implementation, budget, and transporation logistics of our design, as served as constraining factors in the design process.

The initial site analysis and site visits allowed us to gain an understanding of the context in which we would work with, and then with limited budget and materials, a series of parts were fabricated. The forms repeat in a checkered manner to provide it's unique curvilinear form, while allowing for the actual fabrication process to be more straight forward and efficient.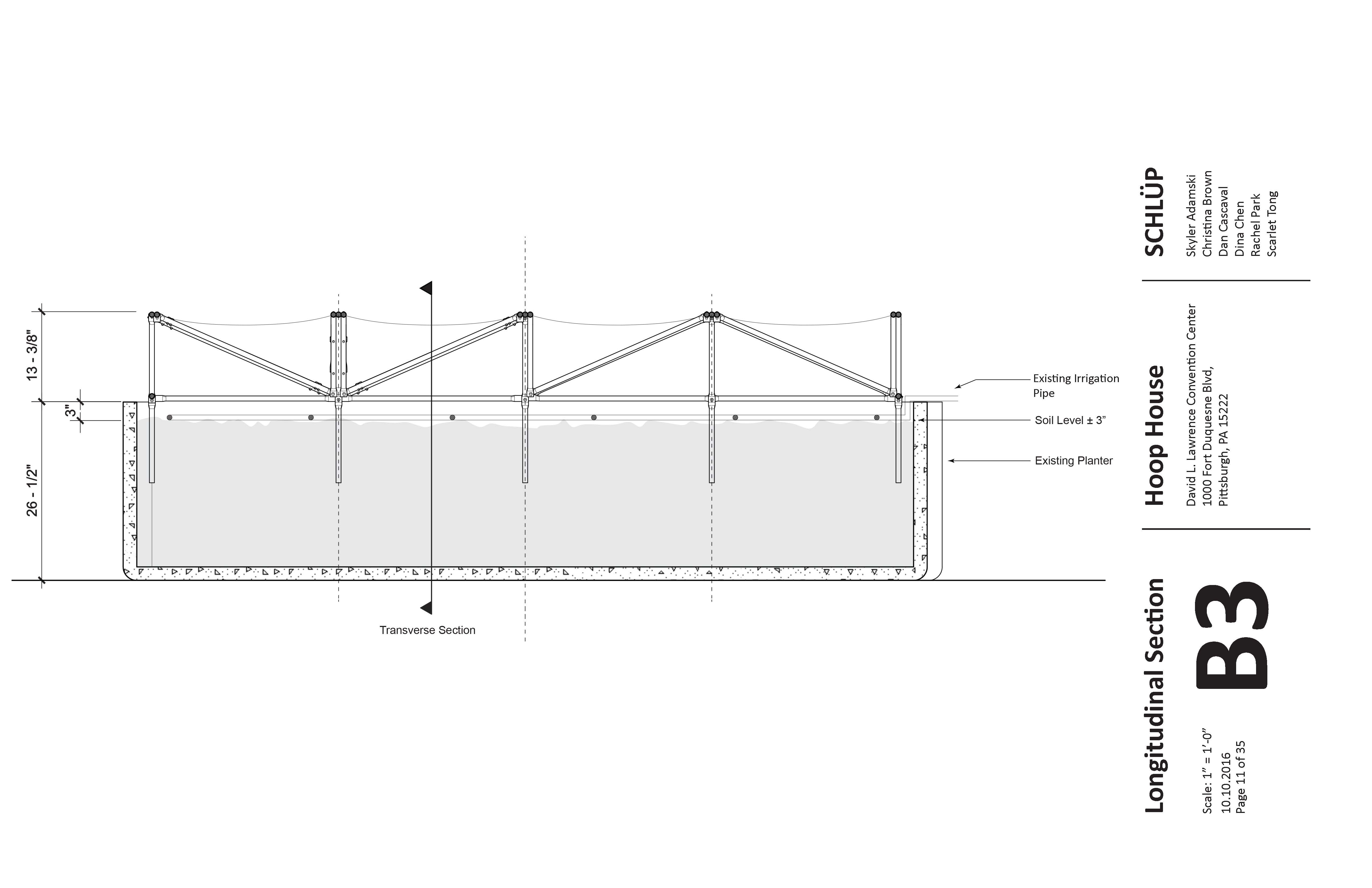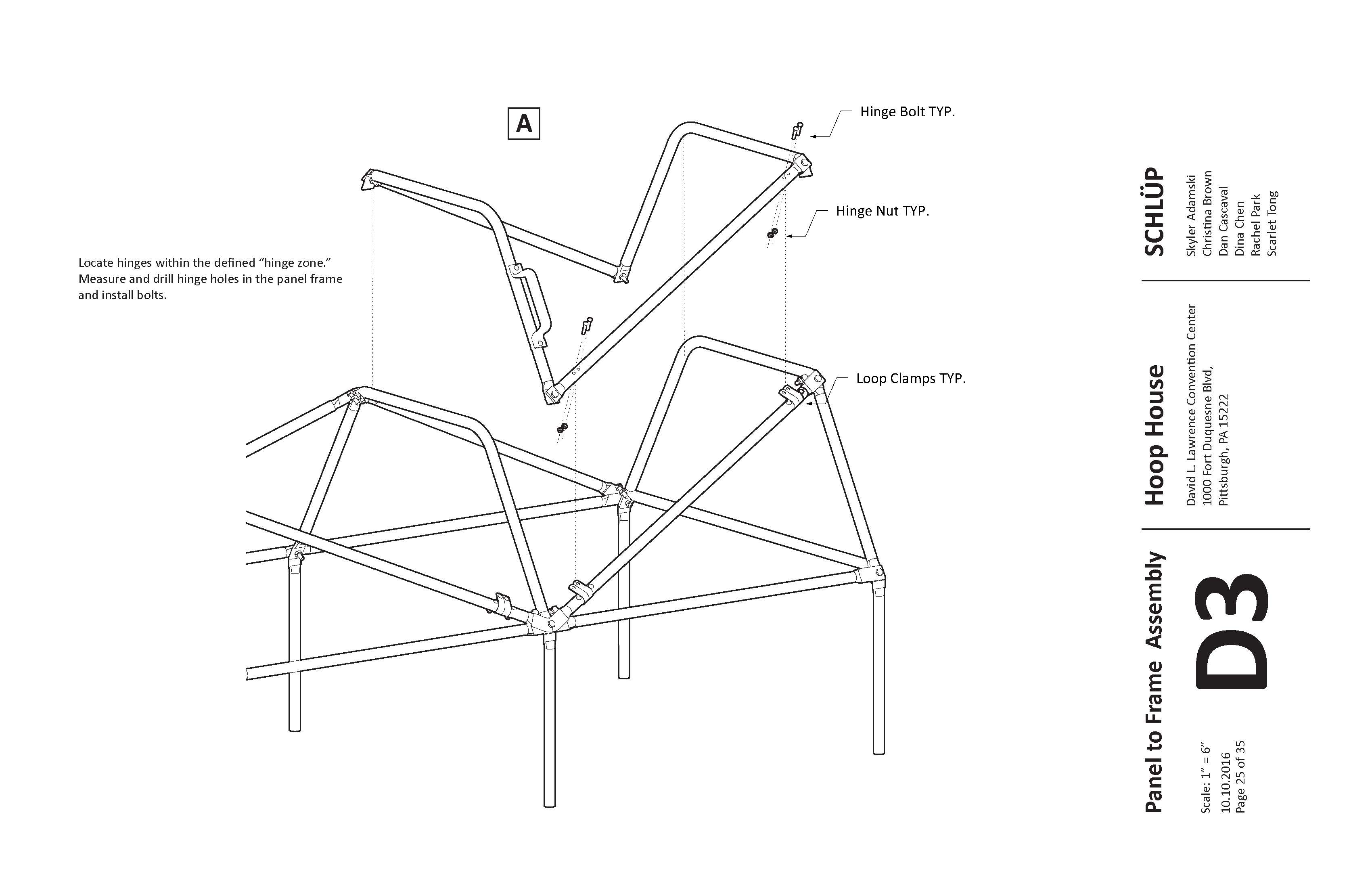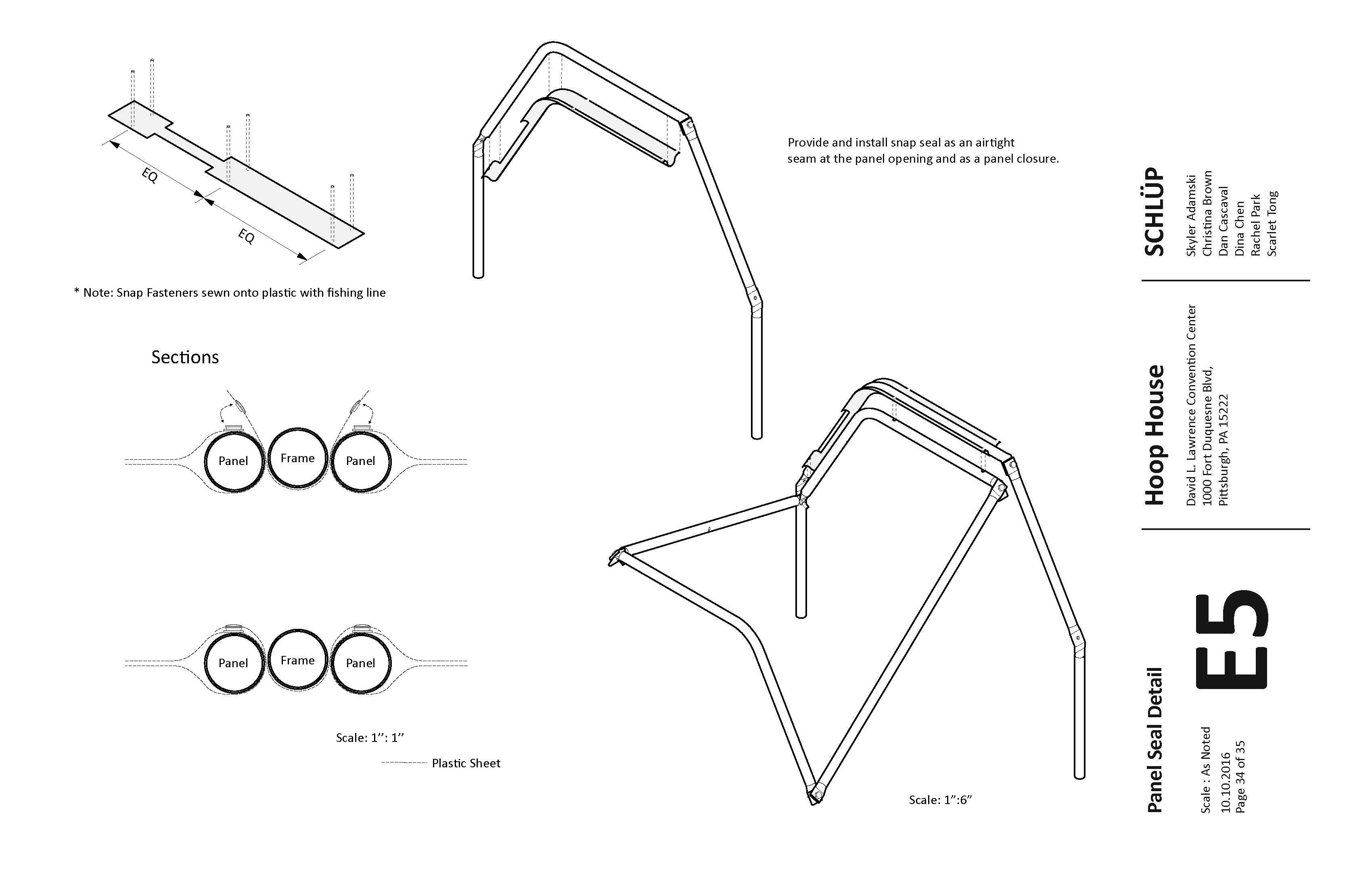 Design Build Process
The actual construction and assembly process was 1.5 weeks long, with the video shows the full construction process of the hoop house from scratch. Woodshop, metalwork, sewing, and heat forming were the main skillsets used in the creation of this hoop house.